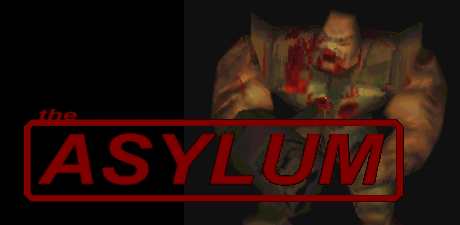 Single Player Archives 0-9
---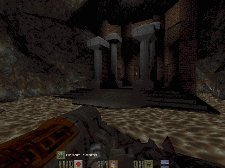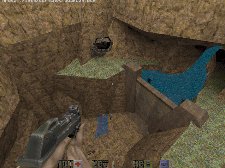 Name: 1964-echos of the past
File Name: 1964com.zip
Type: SP
Author:J.F.Gustafsson
Date: September 18, 1998
File Size: 7.5 mb

This was a great level. It has been out for about a week but I finally got around to reviewing it. i had so much fun playing all eight levels, I was most impressed with the underwater level and the outdoor level I thought that they were done very well. What I was most impressed with was the amount of detail and work that went into this level the architecture was simply amazing. And these levels didn't just look good, they were very challenging and entertaining as well. It took me almost an hour to beet all eight maps and I enjoyed every minute of it. This is a great unit and it is definitely worth the download.
---