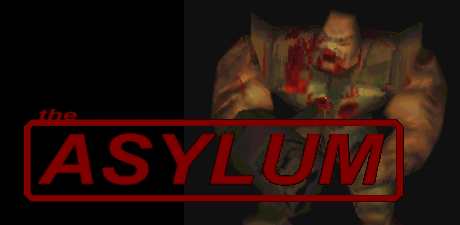 Single Player Archives K-O
---
Name:KSP70
File Name: KSP70
Type: Single Player
Recommended Bots: N/A
Author: Kurt Kowitz
Date: March 18, 1998
File Size: 2.09MB
---
Name: Mutated!
File Name: mutated
Type: Single Player
Recommended Bots: N/A
Author: YooShin Yang
Date: February 23, 1998
File Size: 1.13MB
---
Name: Operation Elimination
File Name: opelim
Type: Single Player
Recommended Bots: N/A
Author: Owen Marlowe
Date: March 8, 1998
File Size: 2.27MB
---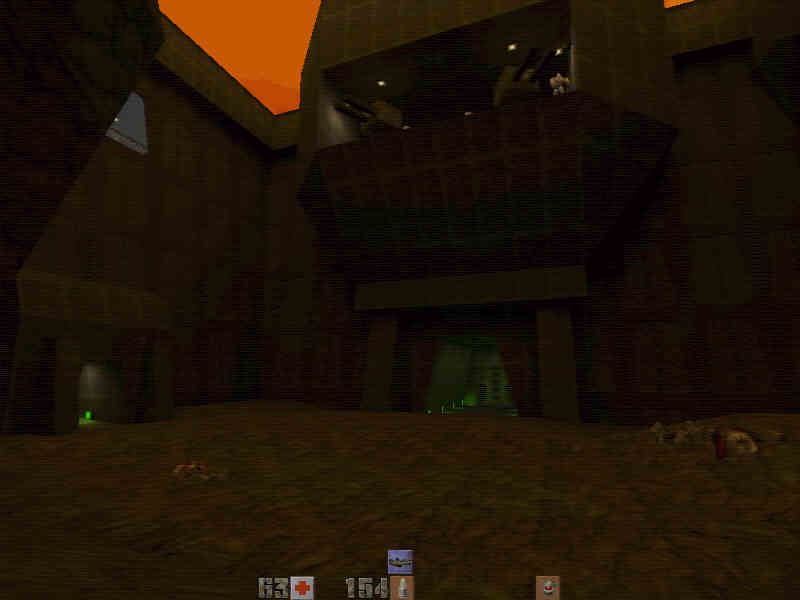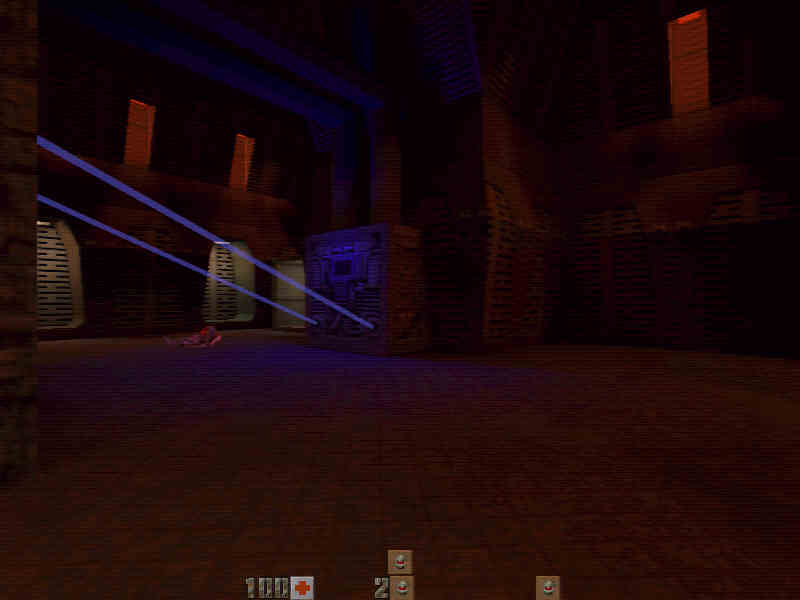 Map Name: Operation Scorched Earth
File Name: sgc9.zip
Text File: sgc9.txt
File Size: 3.54 MB
Type: Single Player, 4 maps
Author: Steve Clarke (aka Notlob)
Date Released: June 21, 1998
---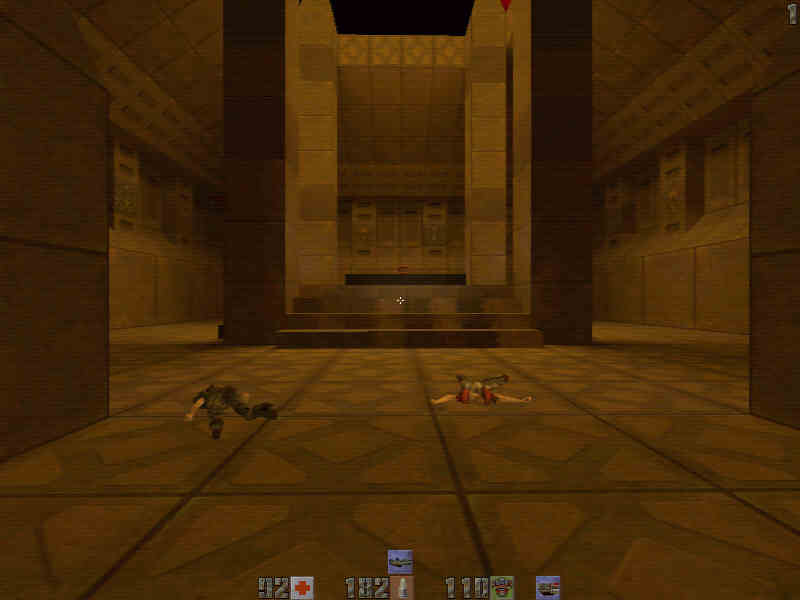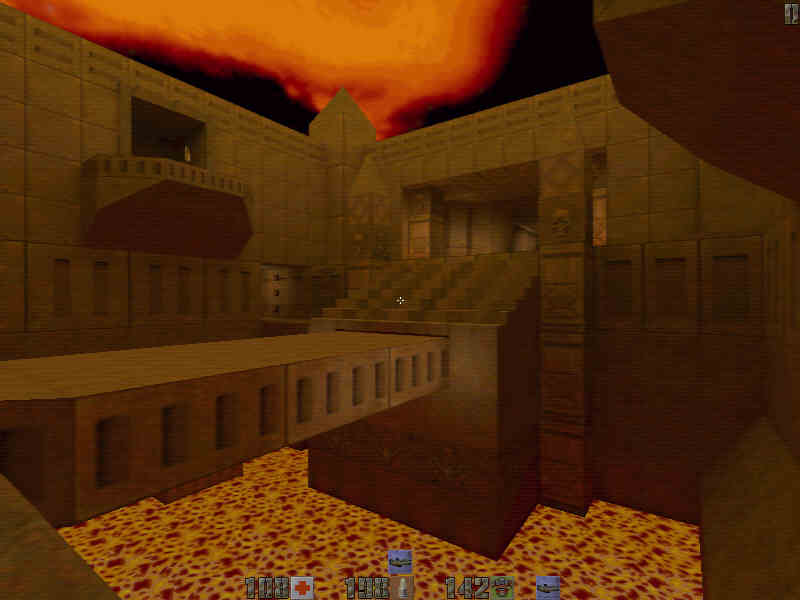 Map Name: On Sacred Ground
File Name: jdsacred.zip
Text File: jdsacred.txt
File Size: 2.12MB
Type: SP/DM (I prefer DM)
Difficulty Settings: Yes
Author:Jack Davis aka 13bongtokes
Date Released: June 29, 1998
---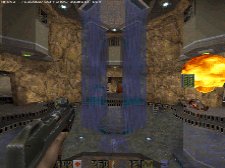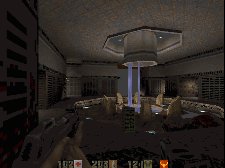 Name: Order & Chaos
File Name: chaos.zip
Type: SP
Author:Richard Dale Carlson
Date: September 1, 1998
File Size: 727 kb

The first level Order & Chaos was a fairly small but interesting level. Generally the level was short and sweet, but (I know I've said this before) it needed a bit more detail in some areas. Some areas like the underground part was very good and there was no problems there. The overall layout was a problem, it just seemed pointless for a key to be hidden underground and for the door to be a floor above it. I also thought the level ended a bit to quickly. I suspect that this level was built on a non 3D accelerated computer and that is the reason it was so short.


---