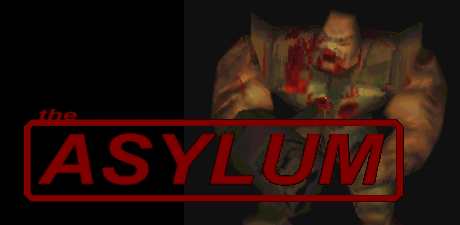 Single Player Archives P-T
---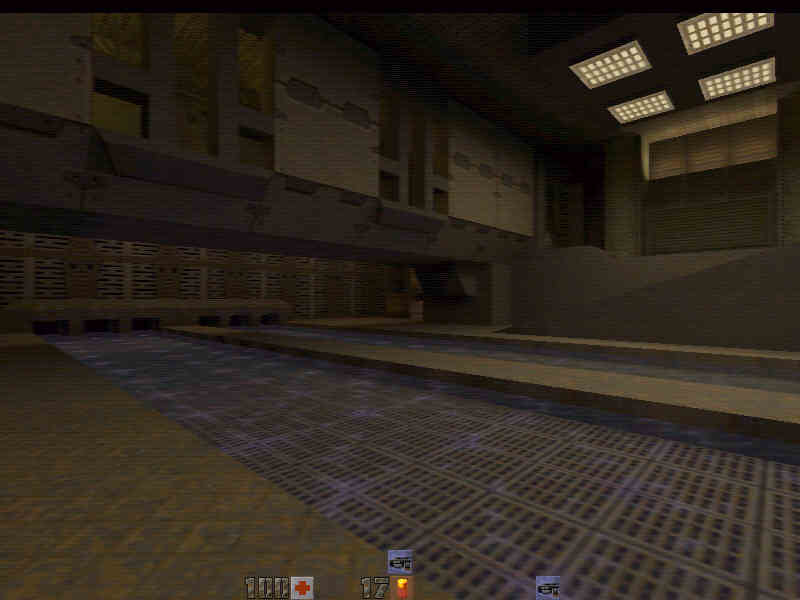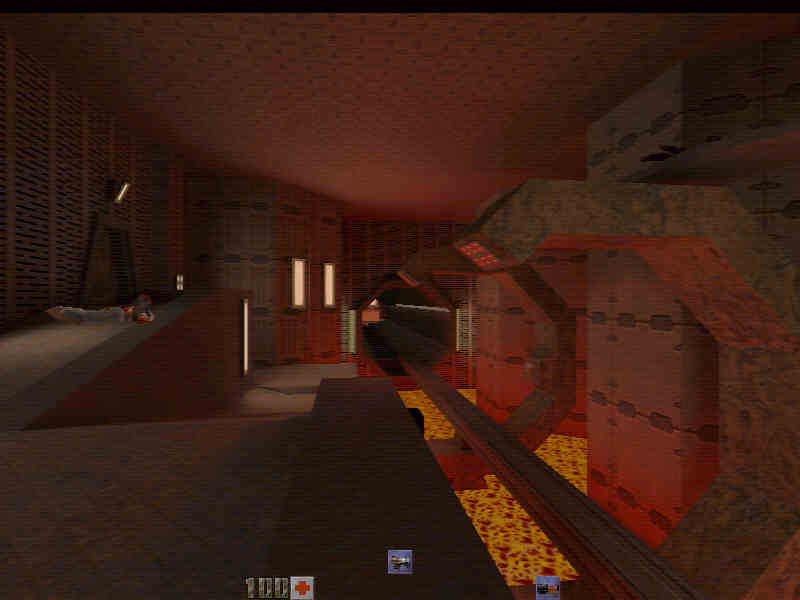 Name: Points of Iron
File Name: points
Type: Single Player
Recommended Bots: N/A
Author: Ben Glover aka Horza
Date: June 6, 1998
File Size: 2.39MB
---
Name: Powershere Quest v2
File Name: techcity, hub, cross, temple, temple2
Type: Single Player, 4 maps
Recommended Bots: N/A
Author: Cedar Kraus
Date: April 27, 1998
File Size: Big
---
Name: The Experiment
File Name: megsp1
Type: Single Player
Recommended Bots: N/A
Author: Marc Gravett (aka MarcEG)
Date: Feb 7, 1998
File Size: 1.37MB
---
Name: Powershere
File Name: colnt1a
Type: Single Player
Recommended Bots: N/A
Author: Doug Magee
Date: Feb 2, 1998
File Size: 1.36MB
---
Name: Tab5:House of Jorg
File Name: tab5
Type: Single Player
Recommended Bots: N/A
Author: Michael Contorno
Date: May 15, 1998
File Size: 1.71MB
---
Name: Starseed 2
File Name: starspq2
Type: Single Player
Recommended Bots: N/A
Author: Jeff Turner
Date: March 22, 1998
File Size: 1.96MB
---
Name: Strogg's Garage
File Name: sgar
Type: Single Player
Recommended Bots: N/A
Author: Ludovic Texier
Date: December 30, 1997
File Size: 1.14MB
---
Name: Pharm/Kattle/Produce/Pharmer
File Name: pharm, pharm2, pharm3, pharm4
Type: Single Player, 4 maps
Recommended Bots: N/A
Author: Kneel
Date: Feb 2, 1998
File Size: Big
---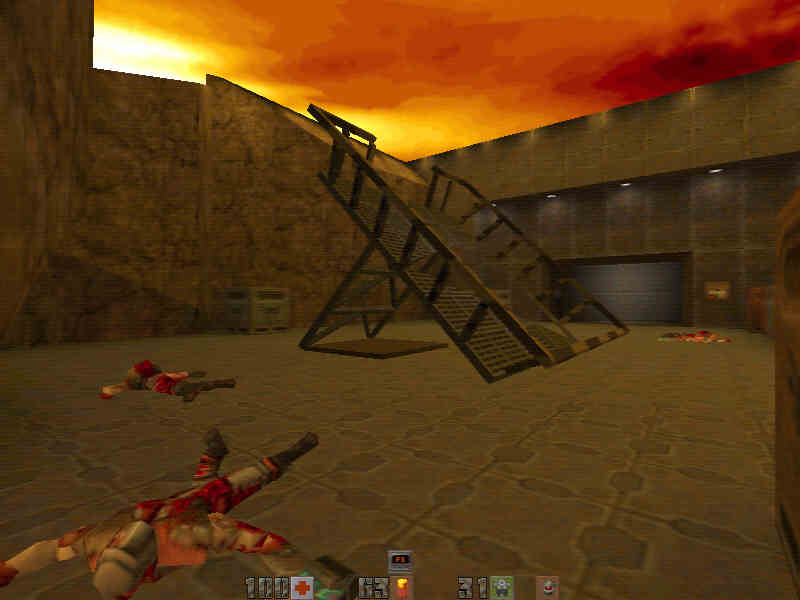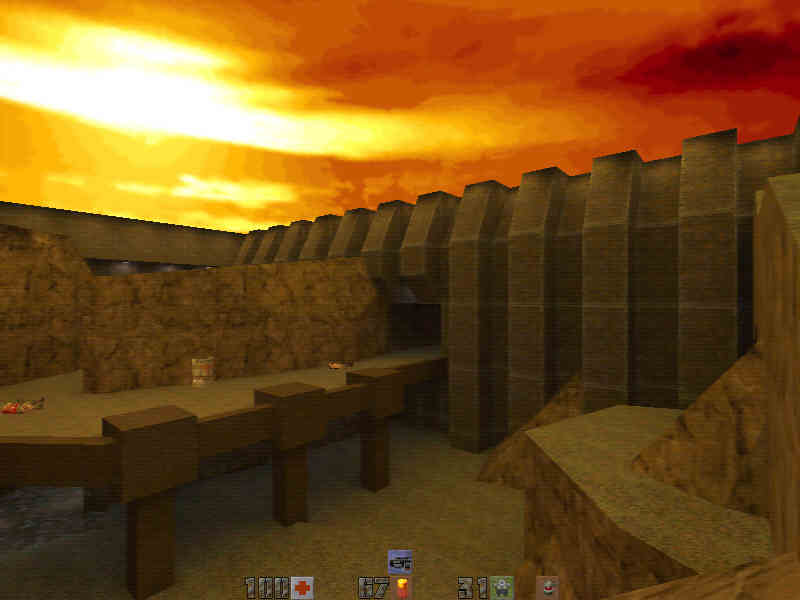 Name: Saving Private Bitterman
File Name: spb1
Type: Single Player
Recommended Bots: N/A
Author: Michael Shand
Date: 6-29-98
File Size: 1.70MB
---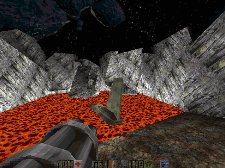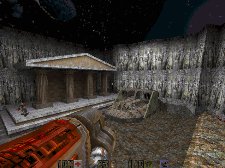 Name: Space Odysseys
File Name: sody.zip
Type: SP
Author:Yuri Davidov
Date: August 30, 1998
File Size: 3.5MB

This was an fairly good 5 map SP level done in the Space theme that should keep you busy for a while. You start off in a strogg space station, and eventually work your way to the strogg asteroid. The asteroid was one of the finer points of the unit, with good architecture and excellent monster placement makes the asteroid level worth the download time. As for the rest of the unit, I was liked with the first couple of maps that took place in the space station and but I didn't enjoy the final level as much.

The whole unit was put toegther fairly good in a liniar fashion. The detail was ok, the monster placement was good, and the level apperead to be balenced out nicely. If your into space levels give this a try.



---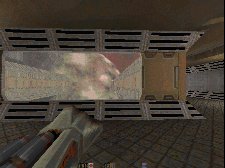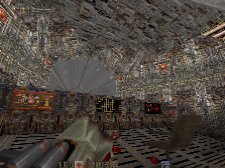 Name: Space Pirates
File Name: spacep.zip
Type: SP
Author:Matthew Harding
Date: September 1, 1998
File Size: 2.4 mb

Space pirates was a 4 level unit with a couple of problems. First of all some parts of the level looked pretty good, and some parts looked too plain. This was due to bad texture choices. Also the level keeps crashing, I had to restart it 3 times. Eventually I just gave up. I never actually finished it but what I saw was somewhat adequate. If you like space levels you might like Space Pirates.


---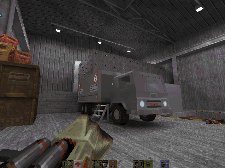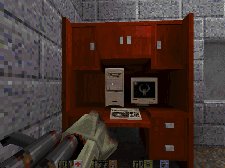 Name: Structural Mechanics
File Name: smd0898.zip
Type: SP
Author:David Hyde
Date: September 11, 1998
File Size: 2. mb

To tell you the truth. I didn't care for this level too much. The textures were too bright and it was very un detailed. I just couldn't finish it. The authors new textures were way too bright I just couldn't stand it. If the level had the normal Quake2 textures I'm sure I would have liked it a hell of a lot more.


---