Site credits
We also appreciate the work put forth by all of our subsites, too.
Awards and accolades
PlanetQuake Paul Steed interview, August 4, 1997:


Q: What websites do you follow?
A: All the Quake mainstays: PlanetQuake, Redwood's, Void, Quake2.com, etc.
Voted as Cool Central Site of the Hour, August 12, 1997

Voted "Best New News Site for 1997" in the Quake Women's Forum "Year in Review"


From December 7 to December 13


Quake2 Award of Excellence in News for 1997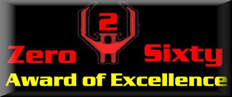 March 1998 Gamer's Choice Award - Best Quake2 Site


April 1998 Quake Zone - Site of the Month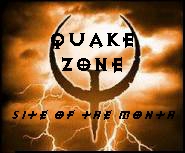 May 1998 QuakeFiles - Site of the Month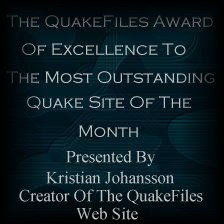 Thanks to all the people who have helped on this site, both mentioned and not. It wouldn't be the same without any one of you.
Quake, Quake 2, and the stylized Q and Q2 symbols are registered trademarks of id Software, Inc.